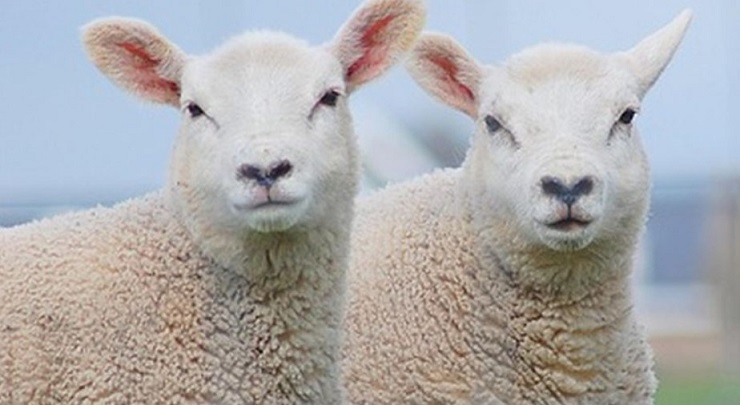 Sheep Backup
If you own a lap top that's just a few years old you may to want to consider replacing its' current hard drive with a newer solid state drive (SSD). Cloning the drive and replacing it is a good backup strategy especially if you don't regularly back up. It's affordable, not hard to do and it can speed things up alot. Here's an article detailing the steps. It looks like it works on older macs' as well.
---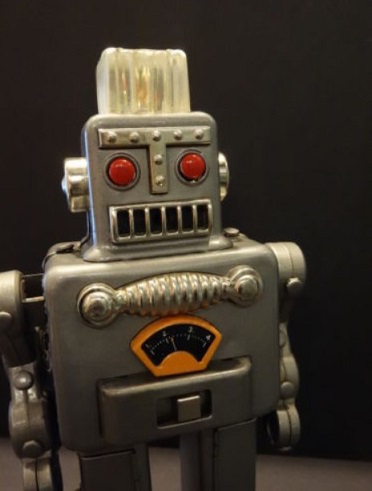 Powershell Core 6.0
PowerShell , Microsoft's task automation and configuration command-line shell and associated scripting language has moved beyond Windows.
---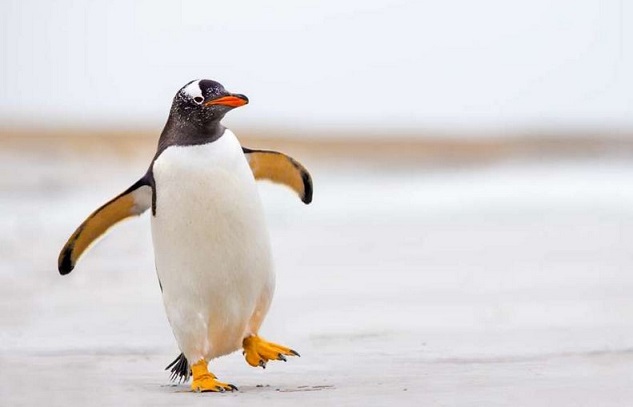 SQL Server 2017
Speaking of moving beyond Windows, SQL Server 2017 now runs on Linux. If you're looking to save some Windows server licenses fees and love Linux you may want to take a look.

Also, if you are slogging along installing large numbers of on-premises SQL Server database servers, you may want to look at automating the process.
---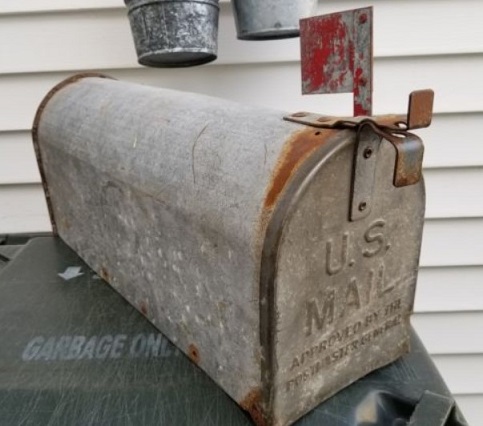 Tour of Azure - Messaging Services
If you are a big fan as I am of asynchronous messaging , check out this tour of Azure messaging services.
---
Here are some useful categories to links that will help decipher some of the mysteries of SQL Server and other data technologies